List Your Home For 2% Commission
Full Service | Fair Fees
Save Thousands on Your Next Home Sale
How Does It Work?
We save our customers Thousands in listing commissions every day and deliver full service.
We have invested heavily in technology and have streamlined our processes.
We spend our money wisely on marketing and watch the bottom line.
We don't pay franchise fees, royalties or broker desk fees.
What's The Catch?
No Catch...Full Service | Fair Fees.
We have a common-sense approach to listing property. We put our services in writing and pass the savings on to you.
Commissions are not set by law. There are no standard commission. All commissions are negotiable.
Each seller decides total commission paid.
Paying higher commissions does not guarantee better service or better results... WHY PAY MORE?
Ready To Get Started?
Broker Brothers Comprehensive Global Marketing Strategy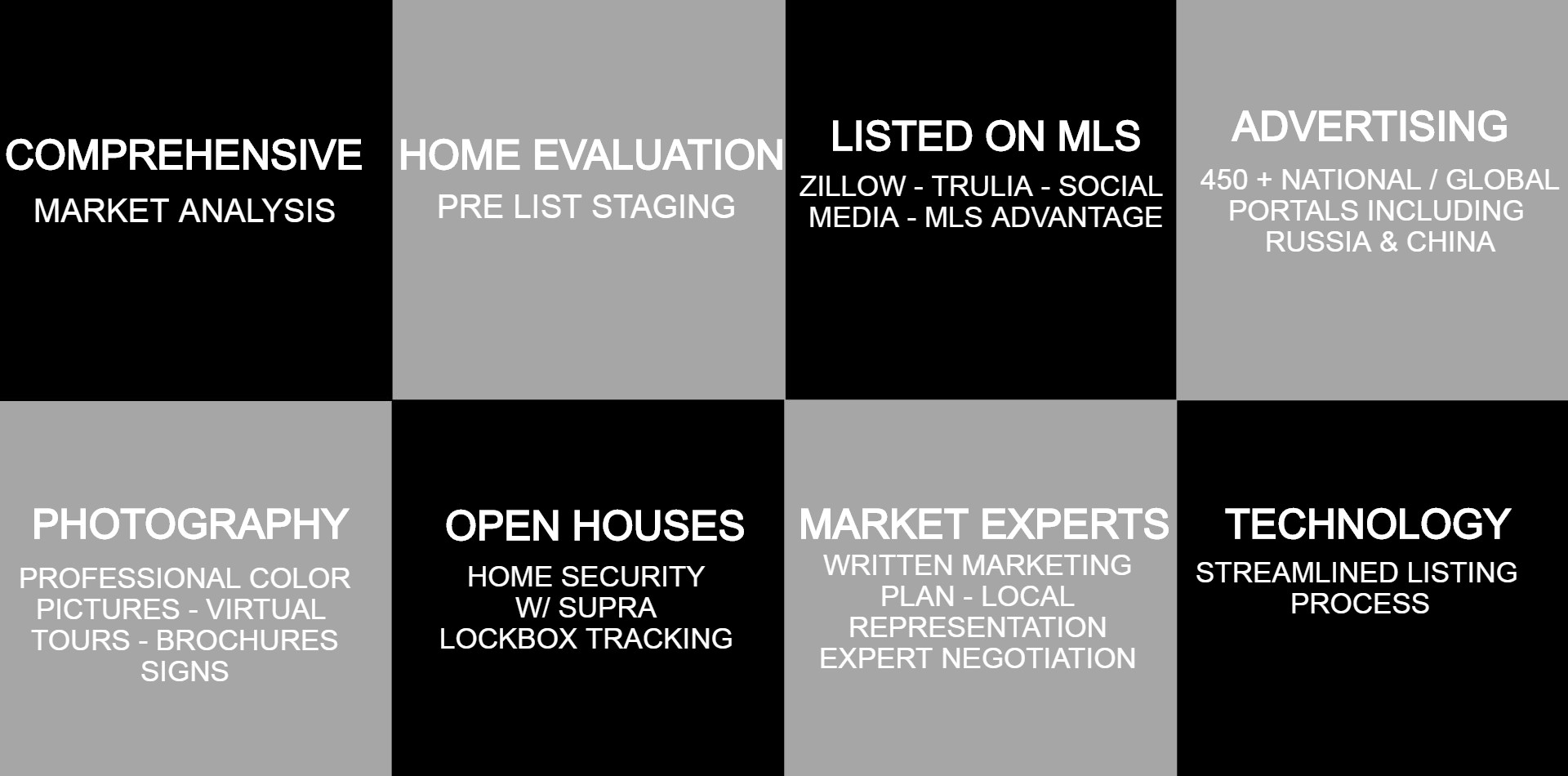 ---
Broker Brothers was founded by Tony & Kathryn Zangrilli. Collectively we bring over 50 years of combined mortgage, finance and real estate investing experience. We knew there was a better way to deliver a full service real estate model while saving our customers money. We decided to invest heavily in technology, streamline the buying and selling process and develop systems that would not compromise the full service listing model our clients deserved.
When we started our careers in real estate in the 1990's, there was no internet, no way of having access to real estate listings and no way to streamline the costs to market a property. The 3% listing fee charged in the 1990's was well because of the lack of technology, industry automony and benchmark real estate processes. Fast forward almost 30 years and oddly enough sellers are still paying 3% to list there homes even with all of the new innovative updated marketing and technology available to real estate agents.
Today, Broker Brothers continues to provide a full service listing with experience local agents. We provide one on one personal service to our customers, perform open houses, provide expert negotiation skills throughout the process and use the latest technology. All listings our listed nationally and aggregated globally, have state of the art digital print, drone & video artwork and advertise via internet and social media.
Our 2% Listing fee allows sellers to sell for more and pay fees that make financial sense without sacrificing service.
*Commissions are not set by law. All commissions are negotiable. There are no standard commissions. Each seller decides total commission paid.
What You Can Expect From Brother Brothers
We are here to serve the interest of our clients first and always. We are a committed team of experienced agents who offer sensible purdent advice and expert negotiation skills. Our clients deserve our loyalty, commitment, knowledge and due diligence. We are committed to sharing our "Price, Prepare & Marketing Strategy" with our customers to help ensure profitable transactions.
---
Proud To Call Them Partners!
Movement Mortgage | Don Ross Attorney
Hands 2 Love Florida | Shriners Hospital Florida
Contact Broker Brothers Real Estate Today!